In order to comply with government's guidance on managing the risk of COVID-19 we have to temporarily change the way we run our cruises , taking bookings ect.
Our online booking system is not available at the moment – please call 07831 698 298 or 01473 558 712 or email info@rivercruiserestaurants.com for more information and to make bookings.
Allen Gardiner cruises the River Orwell for two hours during which a 3 course breakfast is served.
With a glass of orange juice, we leave the berth and join the tidal river, next we pass through the port of Ipswich and after passing beneath the Orwell Bridge, fresh fruit is served followed by a full cooked breakfast. Turning within sight of Pin Mill. On deck again, we sail back upstream, and while returning to Ipswich, serve on deck (weather permitting) hot muffins and apple pie and cream. A fully stocked bar is available and there is an informative commentary throughout.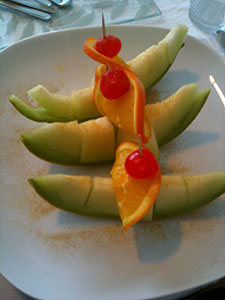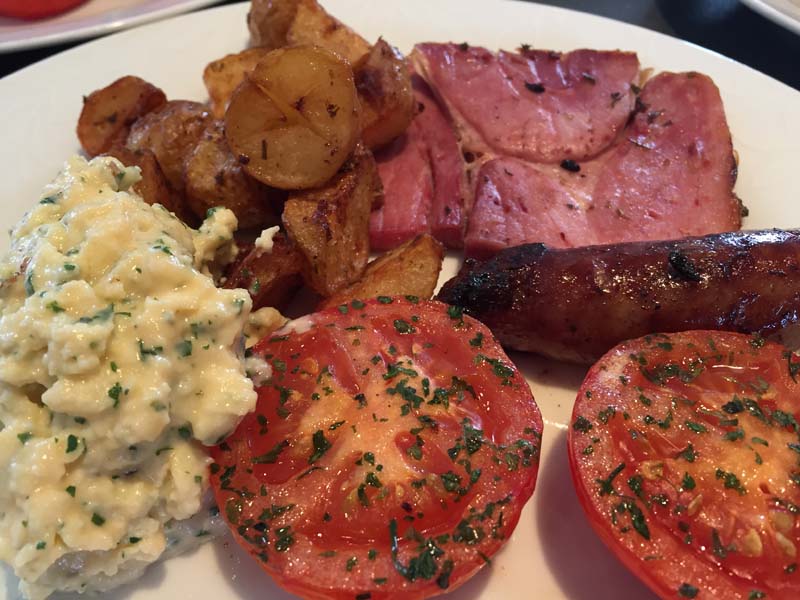 The breakfast cruise operates from 9.30am to 11.30am daily all year round, and costs £33.50 per person all inclusive.
Champagne breakfast – as above, but celebrate in style with Champagne or sparkling wine.