The Allen Gardiner was built in 1942 by the Miami Shipbuilding Corporation at Miami in Florida USA. She is 63 feet long, and so this design became known as the Miami 63. She is one of twenty identical boats operated by the South African Air Force during World War II. These boats were used as air/sea rescue launches and became commonly known as "crash boats". They were deployed in pairs around the South African coast, and they were responsible for saving the lives of over 600 survivors from the 153 ships sunk by German U-boats and surface craft off that coast during the war.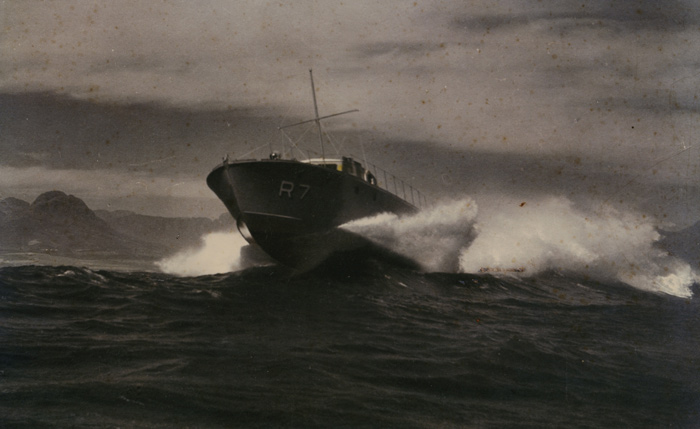 They were built as high speed launches, with lightweight hull design based on stringers rather than frames, the hull itself being double-planked, – the outer carvel and the inner diagonal, bonded together for added strength. The hull is fairly flat-bottomed with a hard chine, so that it is capable of planing, like a ski boat, with the stern in the water and the bow lifted. With four 500 horsepower engines in tandem driving their two propellers, these boats were capable of a maximum of 42 knots, which is about 50 miles per hour, respectable even by today's standards. Some did not survive the war, and the rest were sold to the private sector, the final one only in the 1970s, and have been used for fishing charters, disco boats and harbour cruises.
She was added to the Lady Florence business in Durban South Africa in October 2002 and modified for a sedate life as a harbour cruise restaurant with fine dining, taking cogniscence of ten years' experience of operating Lady Florence, with a commercially-equipped galley and having toilets at deck level. The logistics of operating two small businesses 6000 miles apart resulted in her move to Ipswich during 2013. During 2011 in Durban, she underwent a six-month rebuild, with all planking above the waterline being replaced.
---
Captain Allen F Gardiner RN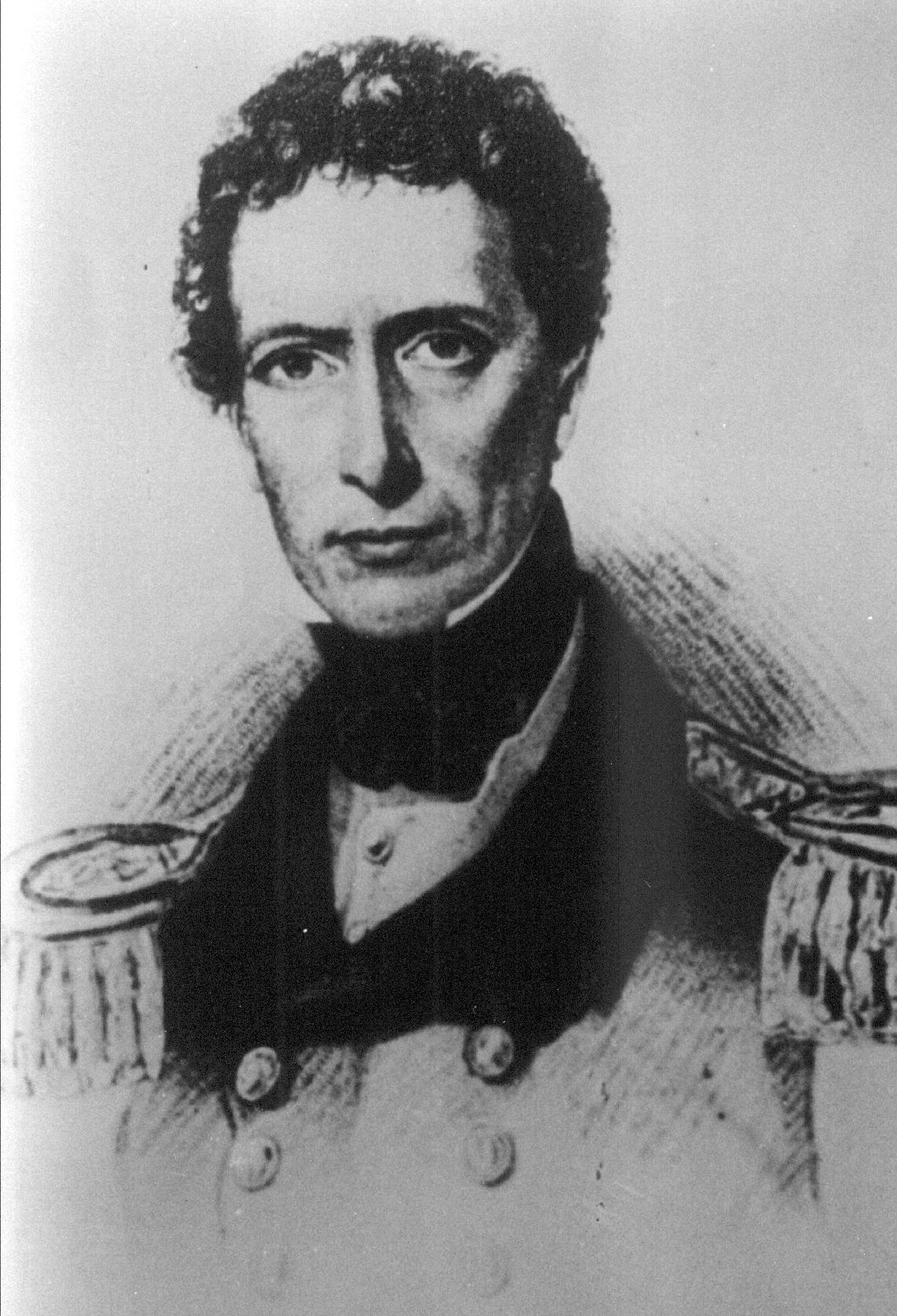 Captain Allen F. Gardiner, Royal Navy, arrived at Port Natal in February 1835 as a missionary. It was his intention to convert the Zulus to Christianity, but King Dingaan was only interested in guns. Disappointed, he returned to Port Natal, but was persuaded by the 1824 settlers to open a mission station high on the Ridge. He named the Ridge, Berea, from a quotation from Chapter 17 of the Acts of the Apostles in the Bible. It refers to St Paul's travels and missionary work in Greece. After St Paul had been rejected by the people of Thessalonica, he journeyed on to Berea, where he was given a warm welcome. Dingaan incidentally massacred a Boer contingent led by Piet Retief two years later.
Allen Gardiner was also responsible for calling first public meeting at Port Natal, to which 17 white residents – almost the entire population at that time – attended. At that meeting they planned out a new township, roughly where the City Hall and Post Office are today, and named it after the then Governor of the Cape, Sir Benjamin D'Urban, creating the present day City of Durban.